Patient-centered Edmonton Dental Clinic
Welcome to Apollonia Dental Clinic! Our team is dedicated to providing quality and friendly patient-centered care to the communities in South East Edmonton, Sherwood Park and surrounding areas. From the moment you walk into our doors, you are a part of our dental family! Our focus is not only on providing exceptional dental care, but also giving you the tools and information you need to keep your mouth healthy, functional and beautiful! We hope to see you soon!
NEW – Apollonia Breathe Clinic
You Deserve Better Sleep.
Find out how we can help you!
Find Out More

Location
Conveniently located just off Whitemud Drive, in the Tamarack/Larkspur area of South East Edmonton, our dentists serve clients throughout Edmonton.
1936 – 38 Avenue
Edmonton, AB
Hours
Monday 9am-4pm
Tuesday 9am-4pm
Wednesday 9am-4pm
Thursday 9am-4pm
Friday 9am-4pm
Saturday 9am-3pm (from September to May only)
Appointments
To book an appointment call our office or fill out the online appointment request form and our office will be in touch to confirm.  We look forward to serving you!
Phone:  780-432-5842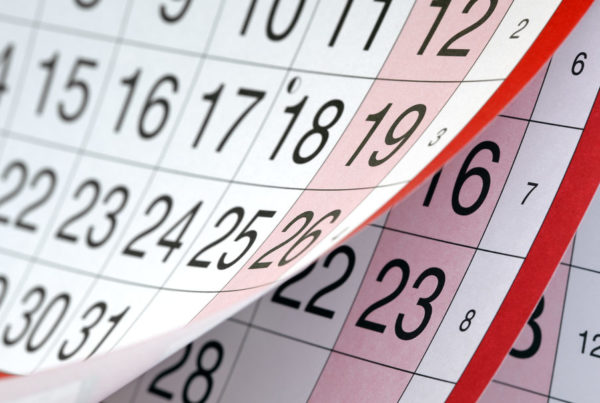 Please note our new COVID-19 Updated Hours for the month of May and June (subject to change) Week of: Tuesday, May 19 – Friday, May 22: everyday 9am-4pm (closed Monday,…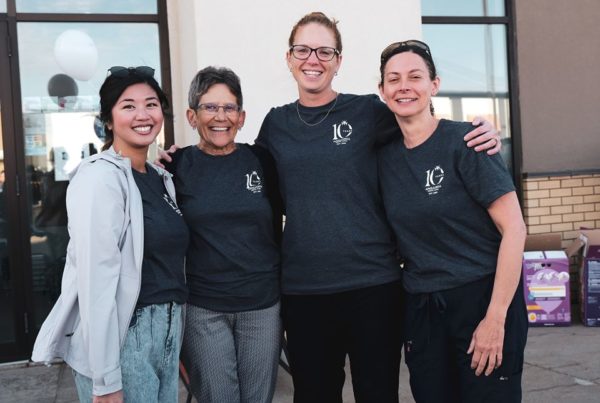 We're back, baby! After a long and difficult 2 months, our office and team are finally back together! Over the last week, Dr. Lee and team have been working out…