Can you believe we're already a couple months into 2019?! The last few months have just zoomed by! We've been a little MIA from this blog but we've been busy here at Apollonia! Here are some things we got up to in 2018!
Welcomed our new associate
In June we welcomed a new associate to our office, Dr. Brendan Lee. He started his undergraduate studies in Chemistry at the University of Calgary and eventually graduated from the University of Alberta in 2018. And the learning hasn't stopped since he finished school! Dr. Brendan Lee has been busy taking courses over the year and can also provide additional care such as gingival grafts as well as treatments for TMD and headaches. He has been a great addition to our office. Not to mention, we found out he has a hidden talent for making delicious pies (we're not complaining!)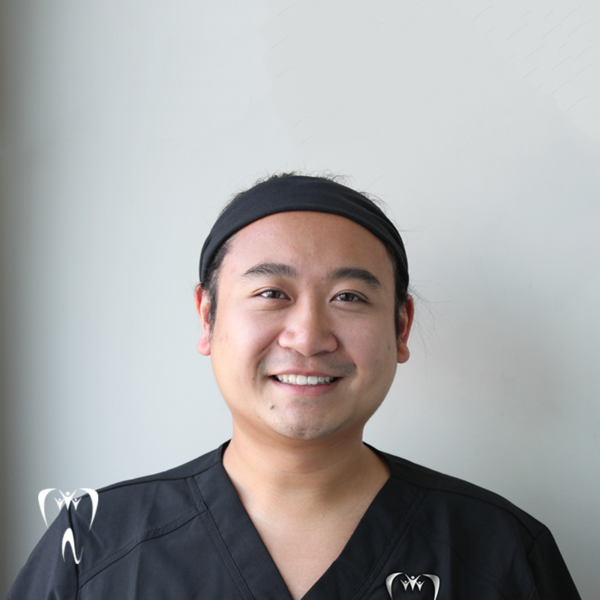 Summer Bash
At the end of August we threw our biggest event to date: Apollonia Dental Clinic's Summer Bash! We offered a variety of games such as kids tennis (from the Edmonton Junior Tennis Society), plinko, bean bag toss, as well as free poutine (from Poutine World), popsicles and face painting! And if that wasn't enough, we also had a raffle and gave away 3 grand prizes ranging from family passes to WEM waterpark/galaxyland, Oilers tickets, and movie passes. All proceeds from the raffle went to the Kids with Cancer Society. Our top prize had an estimated value of $450 (woaah)!! Congratulations to everyone who won and donated to a wonderful cause!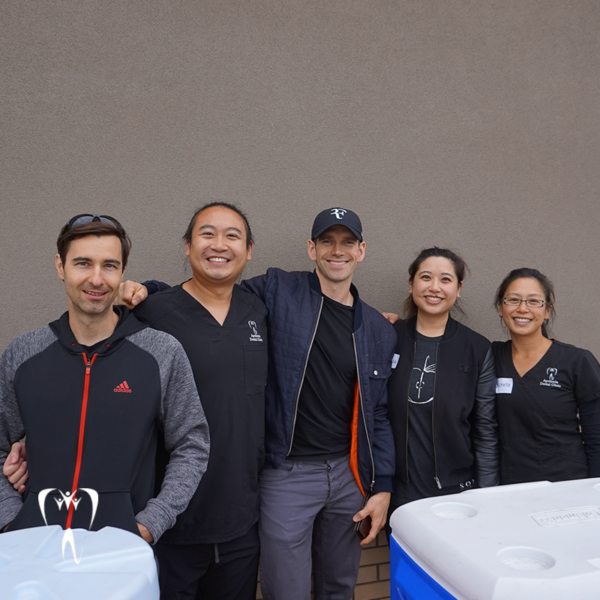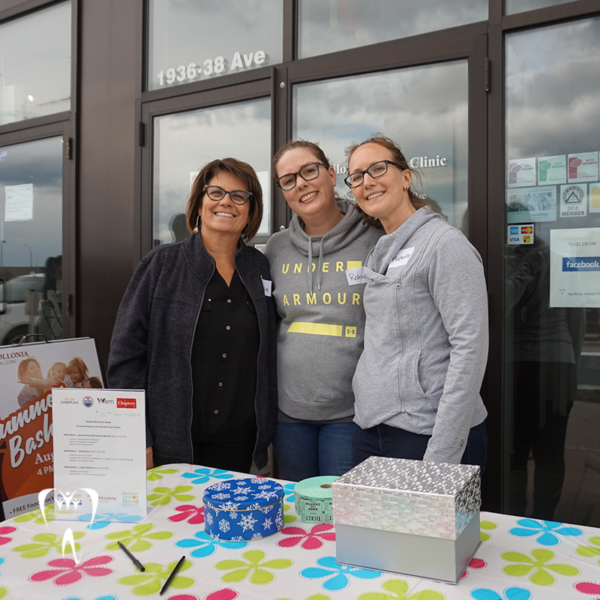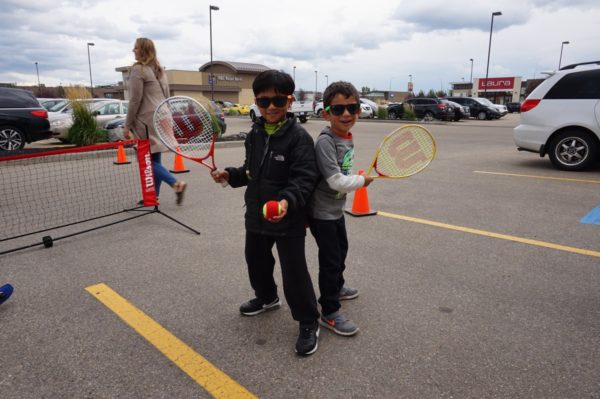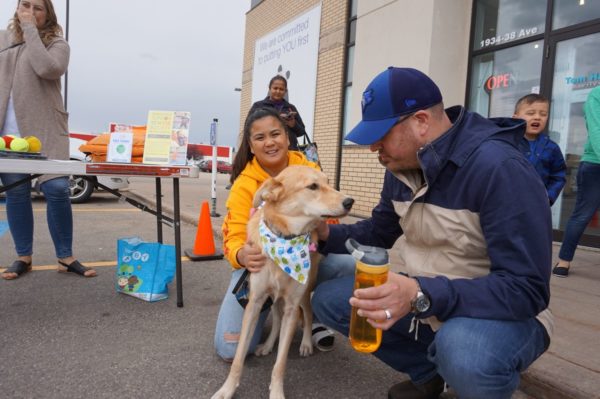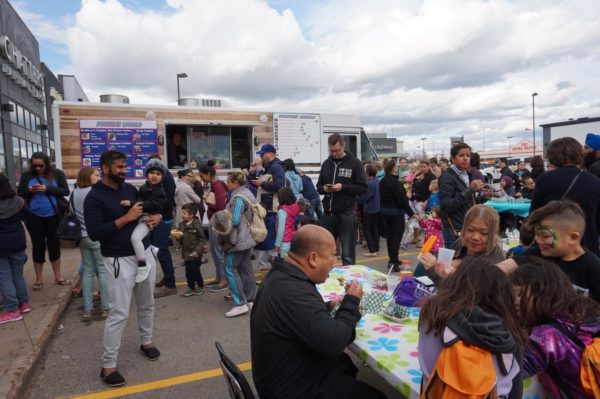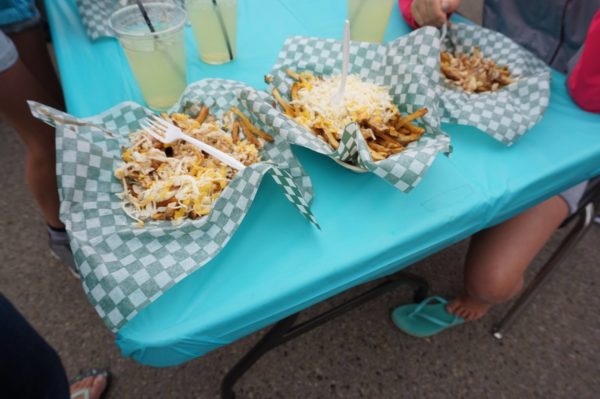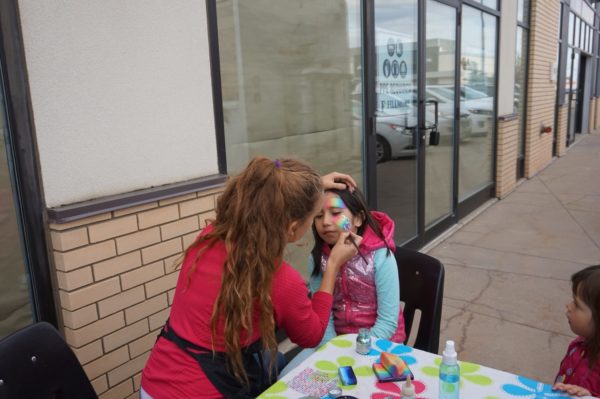 We all had so much fun at this event! It was created to not only support a worthy cause, the Kids with Cancer Society, but also to give back to our wonderful community and patients. We have been here for over 9 years (yes, 9!) and we wanted to give something back to the community and the people that have supported us and believed in our work throughout the years.  The Apollonia team is truly appreciative of our awesome patients, family and friends! This event was a great success and we hope everyone enjoyed their time with us!
Celebrating 9 years
As mentioned previously, in October, our clinic celebrated our 9th birthday! Many of us in the office have been around since day one. We have slowly grown together over the years. We are so lucky to work in an office where we are both colleagues and friends! We've travelled together, from Vancouver to Las Vegas to Seattle (and even Mexico for Dr. Lee's wedding!). From pregnancies to family losses, illnesses to celebrations, our staff have been through everything together over the last 9 years and we cannot wait for what is next in our future! And of course, our wonderful patients make coming to work fun and exciting!   
New Treatment and Technology
Throughout 2018, our staff did quite a bit of extra training in new treatments and dental technologies. The learning never stops!
We have added Philips ZOOM Whitening, both as an in-office treatment and a take-home tray. We had a great time learning about whitening…and thanks Trisha for being our guinea pig!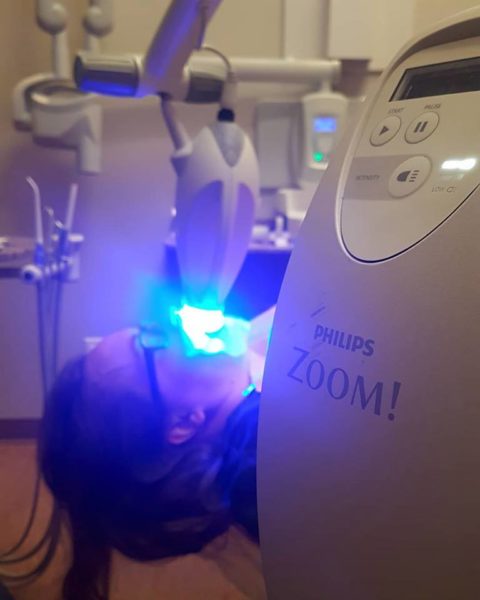 We also started using a new scanning system called the CEREC Omnicam which allows us to take 3D images of teeth in replacement of your regular impressions.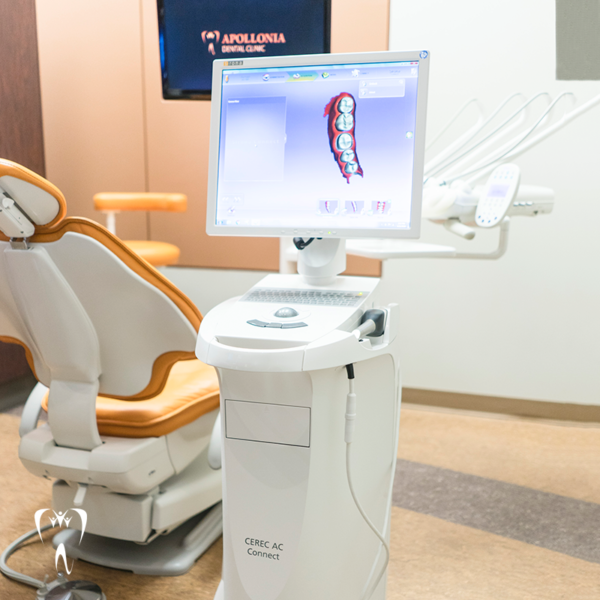 Hate having filllings done? For some people, we can now apply Silver Diamine Fluoride, another new treatment option in our office! This type of fluoride has been shown in research to arrest cavities, however, it stains them black! While is it not the most aesthetically pleasing way to stop a cavity, it is a much less invasive way – which is a great option for kids!

2018 was such an exciting and interesting year! 2019 is well on it's way and we can't wait to see what the future brings for our office!