Have you ever wondered what your dentist likes to do over the summer? I mean, who doesn't, am I right?! Our team at Apollonia Dental Clinic love Edmonton summers! With warm weather and festivals around every corner, there's a plethora of summer activities to keep you busy! Here are some of Dr. Michelle Lee's favourite things to do in Edmonton over the summer: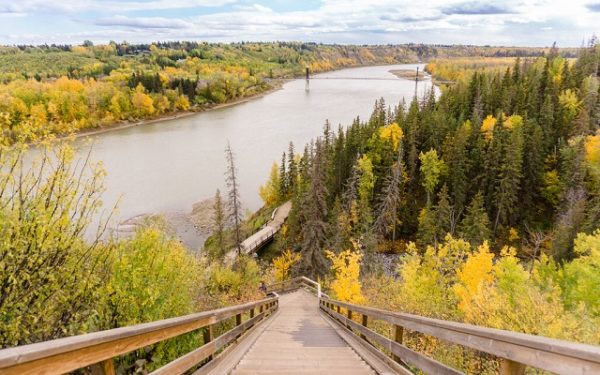 Check out the river valley! There are lots of unbelievably beautiful walking and biking trails. On a perfect summer day, it hardly even feels like you're in Edmonton! It's a great getaway from the hustle and bustle of the city and our busy lives. Take in some fresh air, exercise, and enjoy the beautiful river valley!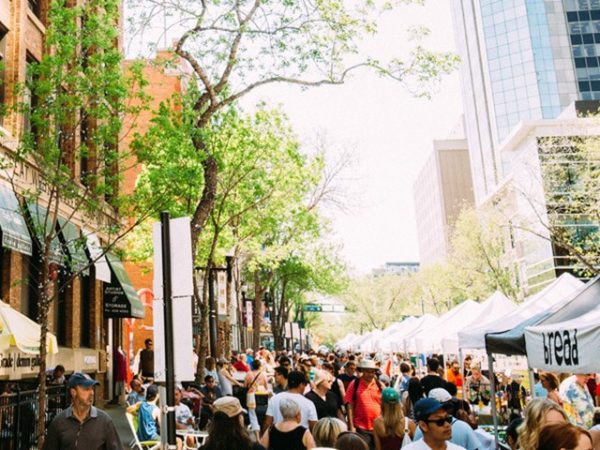 I really enjoy the fresh fruit, fresh produce and food trucks at the 104th street City Farmers Market downtown. Spending the morning or afternoon surrounded by delicious food and a great atmosphere; you can't go wrong with that!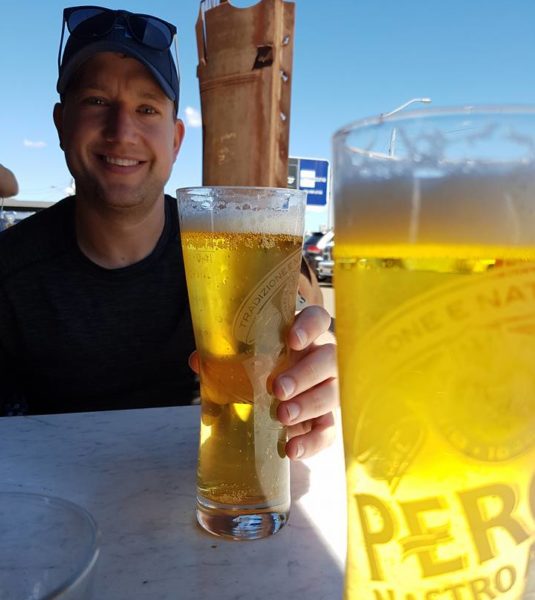 Food, drinks and friends! Check out all the great patios and restaurants in Edmonton! Our food scene is totally kicking butt right now with new restaurants and outdoor patios everywhere! Grab some food, a cold drink, and enjoy the beautiful Edmonton sunshine with friends and family!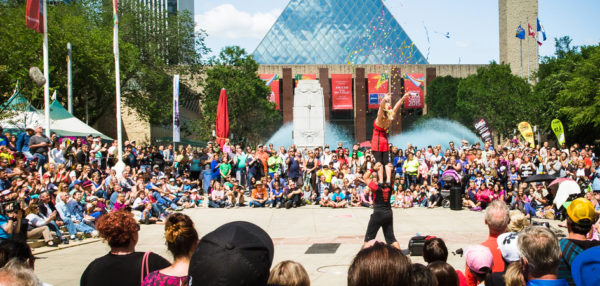 Summer festivals in Edmonton are tops! There are festivals almost every single week! An endless amount of food, art, street performers, and outdoor activities are bound to keep you going all summer long!
What are some of your favourite things to do over the summer? Follow us on Facebook, Instagram and Twitter and tell us what you love about Edmonton summers! We love learning about new things to do around the city!
Happy summer everyone!